On-Demand Legal Counsel For Start-Ups & Established Businesses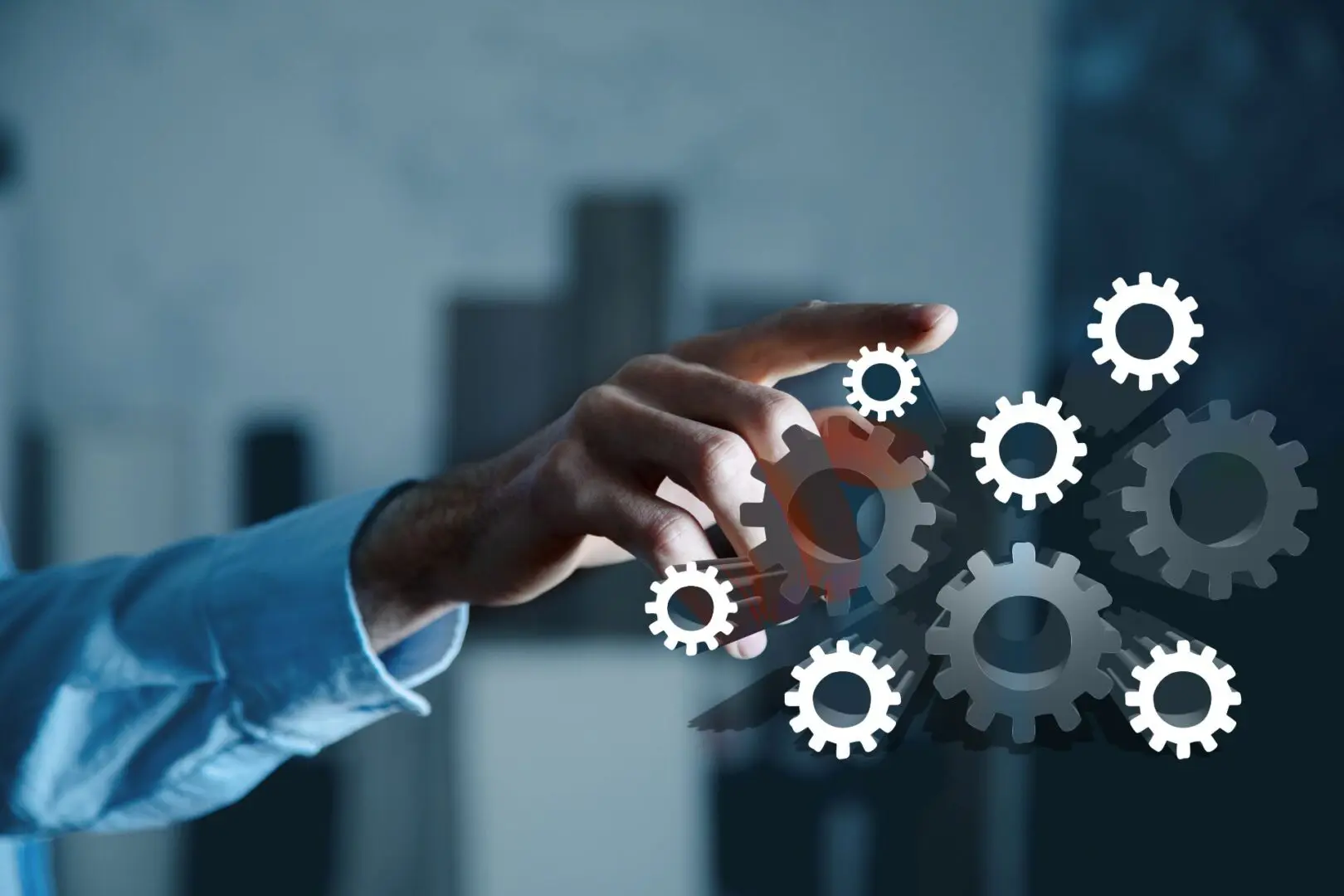 Tri-State Business Law Firm Delivers General Counsel Services
Providing quality legal services to businesses in the Carolinas and Tennessee.
If you are operating a business in the Tri-State area (North Carolina, South Carolina, and Tennessee), you need a trusted advisor to handle important legal details. Honeycutt Law Firm, PLLC, provides on-demand general counsel services in addition to other types of legal support. With more than 40 years of experience in delivering knowledgeable counsel in business and intellectual property matters, Mr. Honeycutt provides high-quality representation to clients ranging in size from start-ups to multi-national businesses.
Highly Regarded Lawyer Handles Complex Cases
Drawing on decades of experience in large law firm environments, Mr. Honeycutt is able to handle the most complex matters with diligence and professionalism. With each client, the firm structures a tailor-made monthly retainer fee that allows the client to have certainty with respect to legal costs while experiencing the peace of mind that comes from knowing that general contract matters, drafting transactions, employment and non-compete issues, human resource matters, legal correspondence, and day-to-day legal questions are promptly and professionally addressed and resolved. Clients recommend Honeycutt Law Firm, PLLC because the Firm is:

By helping clients prepare for the future, the Firm has built a strong reputation in the communities it serves and among colleagues. Mr. Honeycutt has earned an AV® Preeminent™ Peer Review Rating by Martindale-Hubbell®, a recognition of his legal ability and ethics by attorneys familiar with his work.

Each client receives individualized legal representation. Questions are answered promptly and clearly so that the client can make decisions with confidence.
Having served as lead counsel in complex litigation, Mr. Honeycutt understands what it takes to obtain the best results possible, whether your case is resolved at trial or by reaching a consensus with another party.

Providing Strong Advocacy for Many Types of Legal Concerns
Honeycutt Law Firm, PLLC provides general counsel and litigation management services to business
clients in North Carolina, South Carolina, and Tennessee in several practice areas, including:

On-Demand General Counsel Services
Small and mid-sized businesses rely on the Firm to provide comprehensive advice and advocacy for all of their legal challenges. By offering general counsel representation at a pre-negotiated fixed rate, the Firm helps clients manage their costs and get prompt assistance when needed. Mr. Honeycutt also manages litigation issues such as risk assessment, risk management, and alternative dispute resolution for companies.

The Firm's business law advice enables companies of all sizes to overcome their legal challenges in an efficient, cost-effective manner.

Whether you are a creative individual or a sophisticated corporate entity, protecting your intellectual property is key to your success. The Firm helps establish such protection and advises clients in cases arising from the alleged misappropriation of intellectual property.

If you are considering starting or owning a franchise, the Firm delivers knowledgeable advice that gives you the best chance for a successful outcome.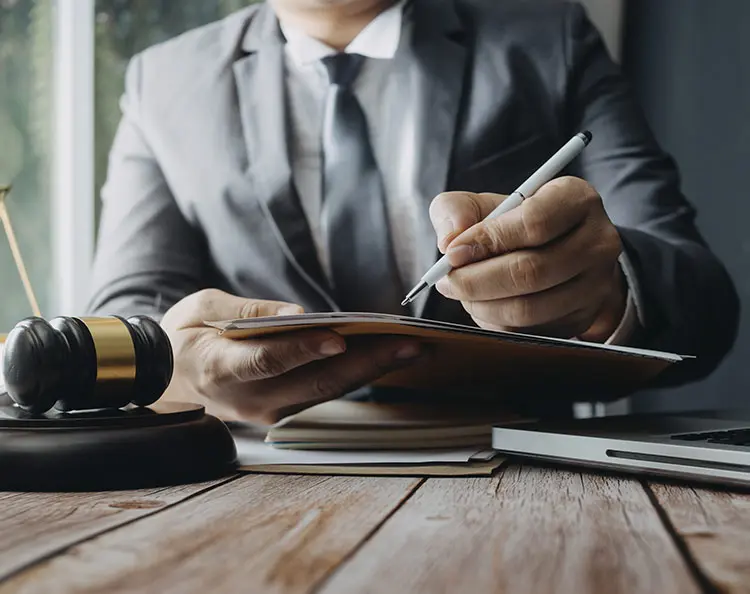 Intellectual Property,
Franchise, Contracts,
& Business Law
Click the button below to navigate to a secure site in order to pay an invoice or deposit a secure retainer.
A secure retainer fee may be deposited only after a formal agreement for representation has been reached between the Client and Honeycutt Law Firm, PLLC.
Deposit of a retainer without an agreement for representation from Honeycutt Law Firm, PLLC does not create an attorney-client relationship with the Firm.