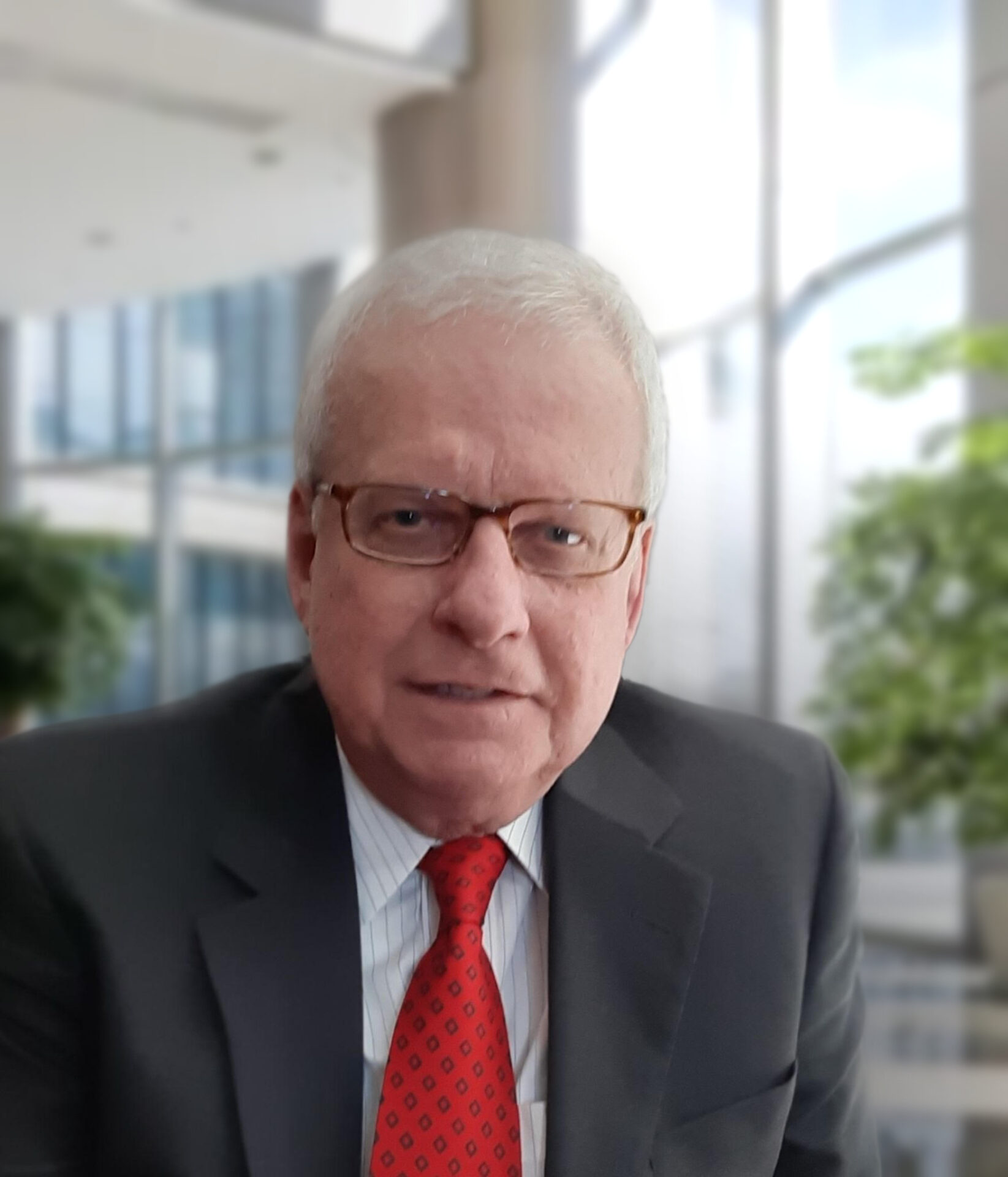 Trusted Counsel for
your Business Management
John B. Honeycutt, Jr. represents businesses, large and small, in a variety of legal matters ranging from business formation to business operations, risk management, dispute resolution, and commercial litigation. Much of his work centers on commercial contract law, with a focus on contract preparation, analysis, interpretation, and enforcement. In his related practice of franchise law, he has helped launch start-up franchises and has represented both franchisors and franchisees.
Mr. Honeycutt maintains an active intellectual property law practice in North Carolina, South Carolina, and Tennessee. This area of practice is devoted to proprietary rights and intellectual property law, including the management, protection, licensing, and advancement of copyrights, trademarks, trade dress elements, and trade secrets. Mr. Honeycutt represents holders of intellectual property rights in the creation of IP licensing networks and provides counsel for negotiating, drafting, and enforcement of exclusive and non-exclusive royalty-bearing license agreements. He is regularly engaged in negotiated transactions for the purchase and sale of IP rights.
Mr. Honeycutt's representation of private commercial lenders includes loan document origination, loan workouts, commercial foreclosures, and enforcement of asset-based obligations. He has served as lead counsel in complex, multi-party commercial litigation, and currently provides ongoing general legal support to corporate clients, both local and regional.