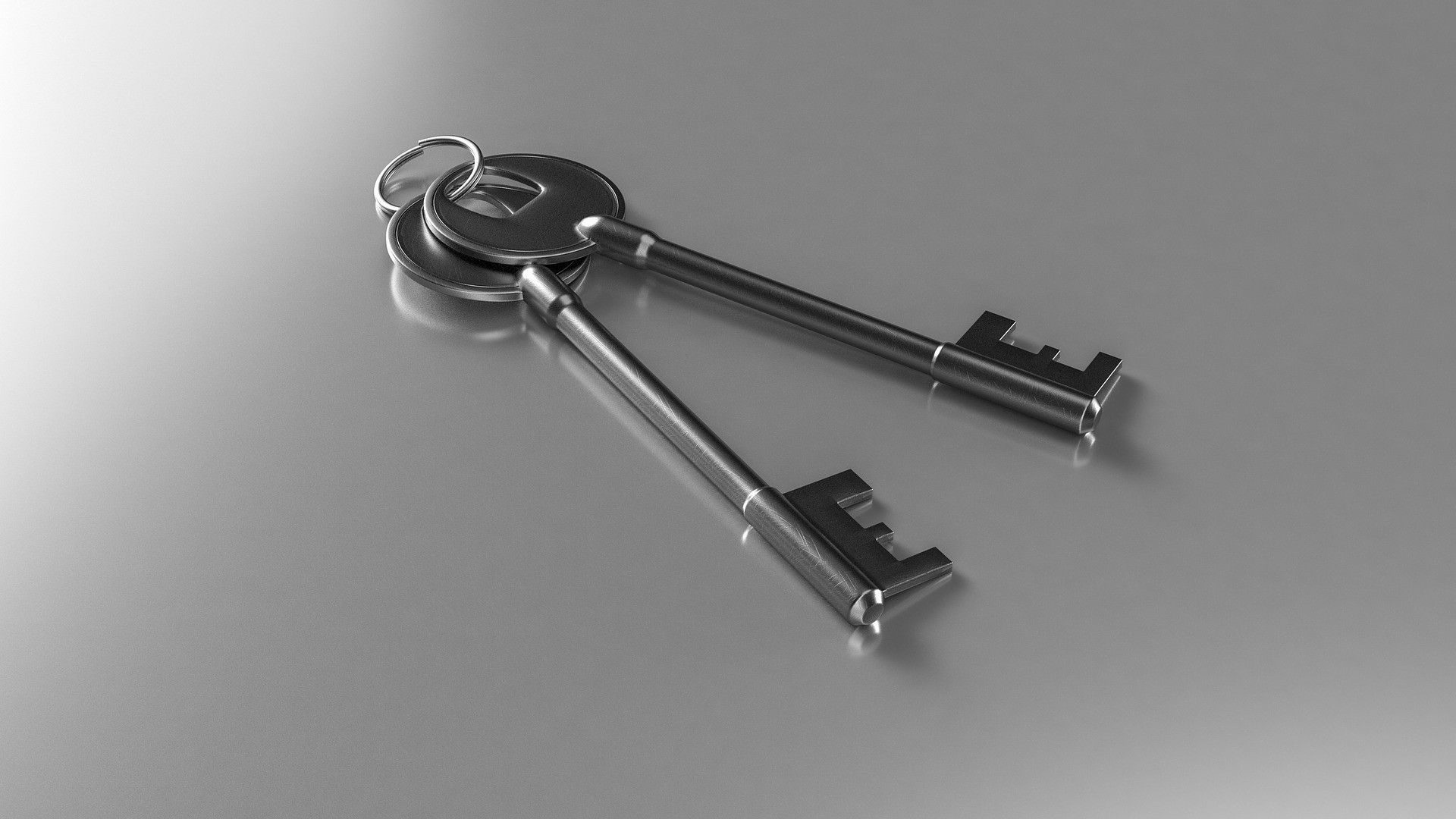 Keep Your Business
Safe and Profitable
Commercial enterprises are of crucial importance to the success and maintenance of America's economy. As businesses fuel the economy, so do successful entrepreneurs fuel business. Whether your business is composed of 1 or 1000 employees, Honeycutt Law Firm PLLC can help you start, operate, buy, sell, or otherwise manage your commercial business affairs. Honeycutt Law Firm, PLLC is at your service to assist with the following legal services:
Staying Profitable
as a Small Business
In order for a business to survive and thrive, it must make money. There must be profits. Delinquent and non-performing accounts frustrate that goal. Honeycutt Law Firm, PLLC, can work with your business to collect its delinquent and non-performing commercial accounts. All such collection activity is undertaken at a discounted hourly rate specially negotiated with each business client.
Trusted Business Counsel Removes Impediments to Your Success
If you are planning to start your own business in North Carolina, or if you want to expand your current business, an experienced and knowledgeable business law attorney can help expedite the process and ensure your success. Honeycutt Law Firm, PLLC assists individuals and businesses of all sizes with a full range of legal services, including:
Realizing Your Business Objectives
A focus of the Firm is helping clients start their own businesses. Mr. Honeycutt reviews your business plans and advises on issues involved in business formation and maintenance, including potential liability, corporate entity formation, and related matters. Once your business has been established, he continues to help it grow by advising on insurance coverage, corporate compliance issues, and finding strategies to limit your personal liability and increase your bottom line.
Helping Business
Owners Move Forward
The Firm works closely with business owners to ensure that businesses run smoothly. Mr. Honeycutt often negotiates and drafts contracts, and buy-and-sell agreements assist with corporate compliance measures and represent businesses in shareholder disputes and commercial litigation cases. As a seasoned negotiator and litigator, he knows how to best represent your business interests, successfully resolving your issues in the boardroom or the courtroom.
Contact an Experienced Business Attorney to Address Your Business and Legal Needs
Honeycutt Law Firm, PLLC, has the ability and experience to help your business succeed. Call Mr. Honeycutt today at +1 (704) 997-5450 or contact the Firm online to schedule your initial telephone consultation.
North Carolina Law Firm Provides Focused Assistance with All Contract Matters
Most business transactions conducted today are done through the use of contracts. A contract is a binding agreement between two parties that sets terms for the transaction, including price, delivery, and quantity of items to be sold, among other provisions. Properly drafting and negotiating contracts will allow you to define and understand your business's rights and obligations. When a dispute arises, you need an attorney who understands how to negotiate and litigate contracts cases. Honeycutt Law Firm, PLLC handles contract drafting, negotiation, and breach cases for the Firm's clients in the Carolinas.
The Firm provides many contract-based services for clients, including contract drafting. Mr. Honeycutt works with you from the very beginning of the contract drafting or negotiation process to make sure the words in your contract clearly reflect the wishes of all parties and the agreements that have been reached. When a dispute or breach arises, a well-written contract can reduce the need for litigation by clearly detailing the proper procedures in all foreseeable situations.
In addition to contract origination, he helps your business revise, update, or modify existing contracts to reflect changing circumstances. The Firm works with your company to ensure contract compliance and enforce another party's compliance with a contract when in danger of breach. Mr. Honeycutt is committed to helping clients' businesses thrive and achieve the results they desire.
If one party to a contract does not live up to their side of the bargain, it is known as breach of contract, and the other party can sue for any damages that resulted from the breach. These damages can cover a wide spectrum. Among other damage types, they can include profits lost on sales that fell through and for time wasted in waiting for deliveries that did not arrive as promised. Mr. Honeycutt has experience representing companies and individuals on both sides of breach cases. Whether your party is the one who breached the agreement or the one seeking to enforce the agreement on a breaching party, he can help.
Need help with a contract? Contact the Firm today.